Hey, my toasty friends!
I have recovered from my two-year funk, and I am READY to bring you the awesome content once more! I've renamed the blog Leslie Pwny (so I'm like a pony, but with more pwnage), as the whole "Metal Marshmallow" thing never made sense. Also, the focus will sadly no longer be on Metal. I'm going to focus instead on the beauty/fashion aspect of my life, but will still keep it Metal with random music videos and announcements that excite me. I won't be reviewing albums seriously anymore, but if I think something is awesome I'll tell you about it as coherently as possible (maybe). The blog is going to focus more on me personally, so I shouldn't abandon it so easily this time.
I'm also going to enter into a blog-partnership with my friend Carissa, and a new blog will likely be created from that. BUT, seeing as how this is somehow still getting pageviews, I'll continue to do this as well.
I'm going to do some major swatching this weekend, and you can see a teaser photo below!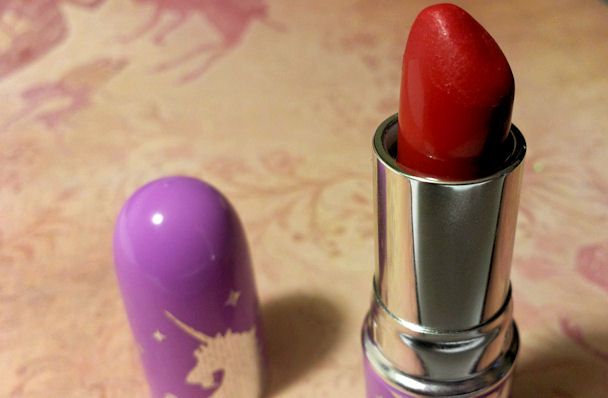 Also, what kind of makeup looks would you guys like me to do? I'm open to suggestions!